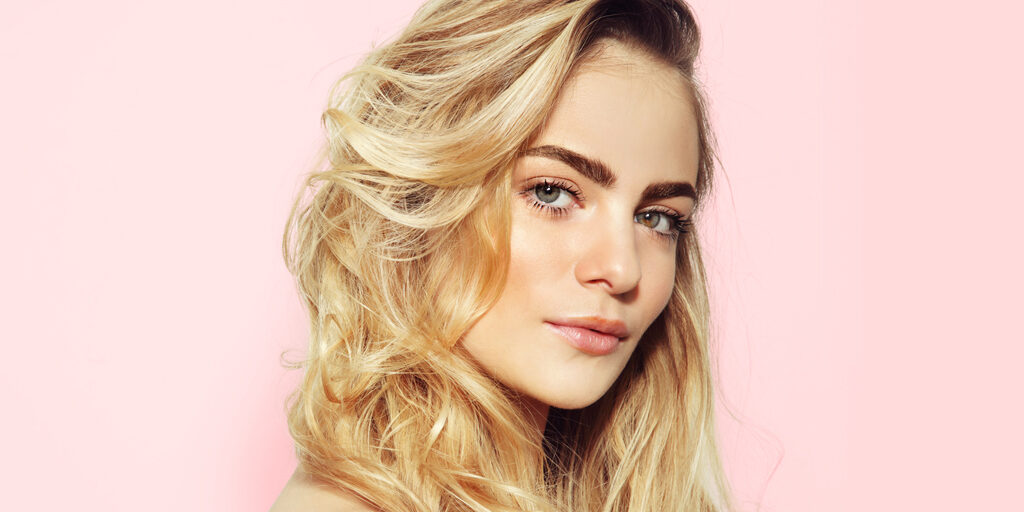 Best microblading pigment for blondes
We understand that choosing the right microblading pigment(s) for your client can be a difficult task. From skin undertones to hair colour, there are several factors to take into consideration when choosing your pigment. (We have dedicated a whole blogpost to the subject here where we go into detail about all the important things to consider before selecting a pigment for your treatment.)
A common misconception in microblading is that blonde clients may not be suitable for treatment. Fortunately, this is not the case! Thanks to advances in permanent makeup and the formulation of pigments today, there is a huge range of blonde shades available from a wide variety of brands that will help artists achieve beautiful, natural results on their clients.
Plus, clients with naturally light hair could also see a bigger transformation, as adding more definition through microblading can help to add structure and frame the face better.
Here at Killer Beauty, we stock a variety of pigments specifically designed to suit clients with blonde hair. Check out some of our favourite picks below!
Available to purchase separately or as a complete set, the Permablend Blondes range contains six shades as well as a complimentary shading solution. Not only are the blonde shades softer and slightly warmer, they are also slightly translucent to ensure that they compliment blonde hair perfectly.
They can be used neat or can also be mixed to create a custom shade to suit your client. Like all Permablend pigments, they are rigorously tested, easy to apply and results heal true to colour. The shading solution can be added to the pigment to thin it out and reduce the intensity of the shade – which is extremely useful when working on blondes.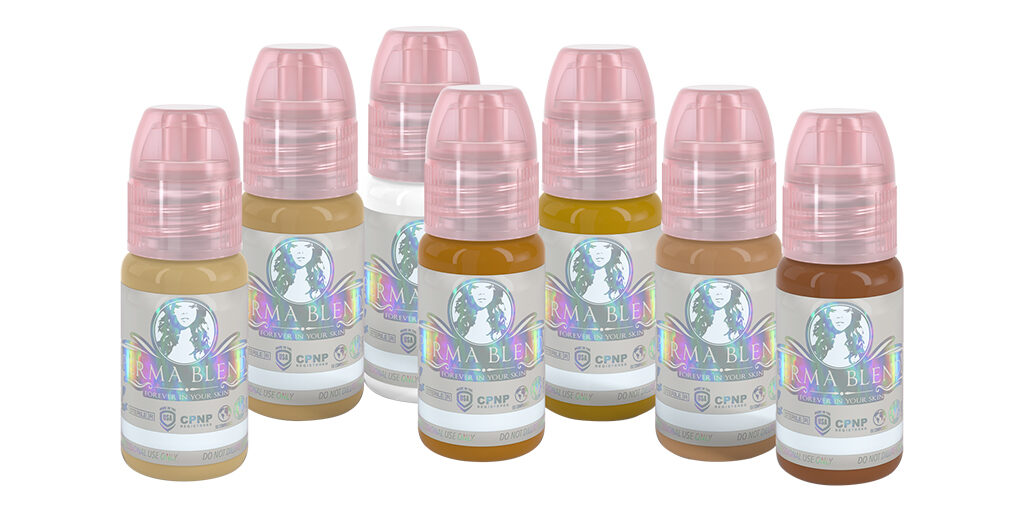 Available to order as part of the Monica Ivani Signature Pigment collection or separately, Electric Blonde is a dark blonde shade, with a neutral green/yellow base. Suitable for redheads alongside blondes, this shade works great on clients with a cool skin tone and slightly pink undertones.
Can be used neat but Li Pigments suggest adding a drop of Faux Brown or Absolute Brown to add some depth if required. The ash tones in this pigment allow healed results to look natural and defined, whilst still being true to colour.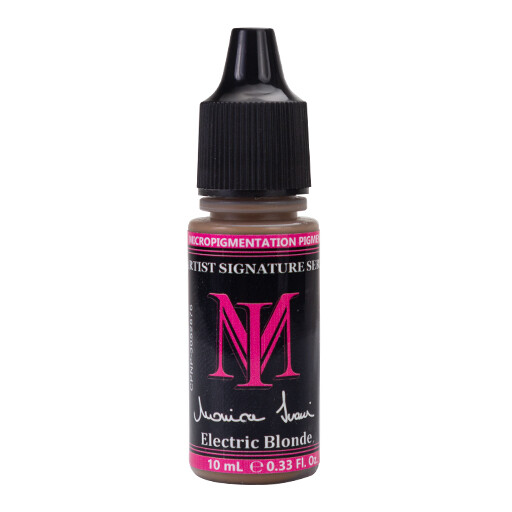 Amazing Blond from Goldeneye is a soft, neutral shade with a yellow/orange base. Perfect for clients with light to medium blonde hair and can be used neat, diluted, or mixed depending on the shade and intensity required.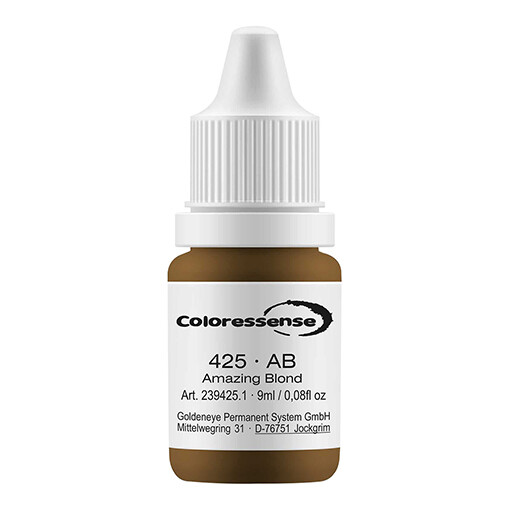 This shade from Loaded by Li Pigments is an ash brown but also works well on blond clients due to the green base. It is also great for neutralising pink, orange, or red toned brows where results have healed with unwanted tones. Again, the ash tones of the pigment produce natural-looking results without too much depth or intensity.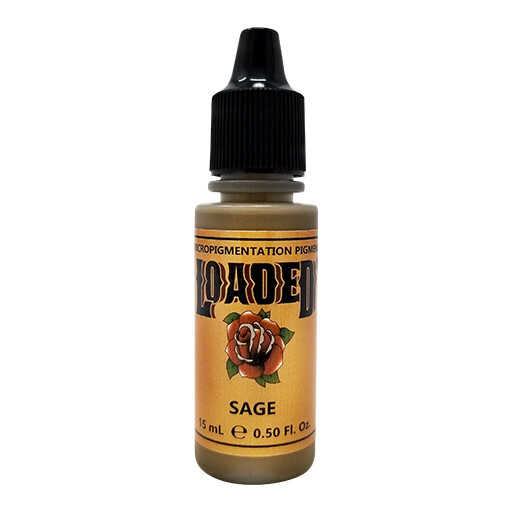 Another Li Pigment shade which can be ordered as part of the Jenn Boyd Signature Series or separately: Dirty Blond. A neutral blonde shade which can be used on clients with blonde or light-brown hair. This shade also works well with lighter skin tones to add definition and produce soft brows.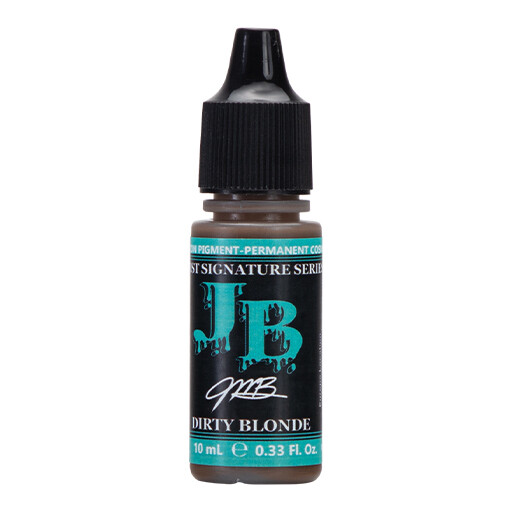 The Skinful Beauty Pigment Seal is a post-treatment product to be used on the skin to moisturise, promote healthy healing and importantly, promote colour retention. Used in conjunction with blonde pigments, this product will help results heal true to colour so that your microblading looks completely natural on your client.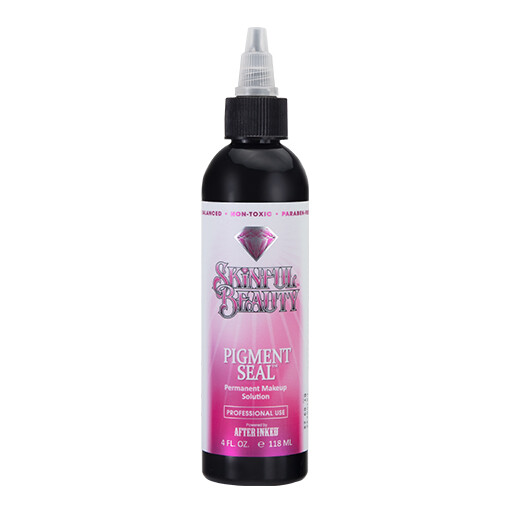 These are some of our top picks for choosing pigments for blonde clients, which can all be ordered via our site! If you try any of these products, don't forget to tag #KillerBeauty so we can check out your work.