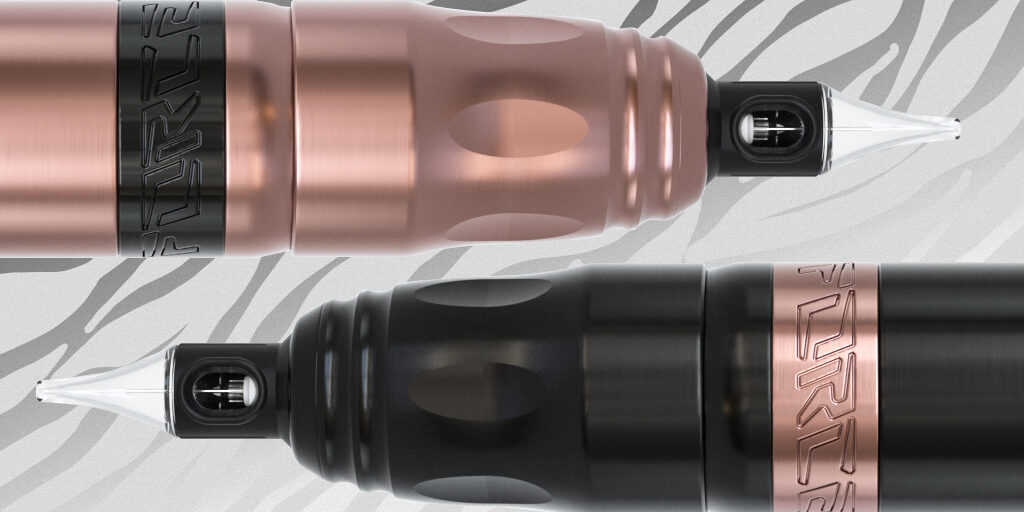 The Stigma Force® Wireless PMU Machine - An Overview
The experts at Stigma have used their wealth of knowledge combined with the latest, cutting edge technology in rotary machines to bring you the Stigma Force® Wireless PMU Machine - an innovative, game-changing piece of equipment for PMU artists.
Read on to discover some of the unique features that make this PMU Machine a must-have in your kit!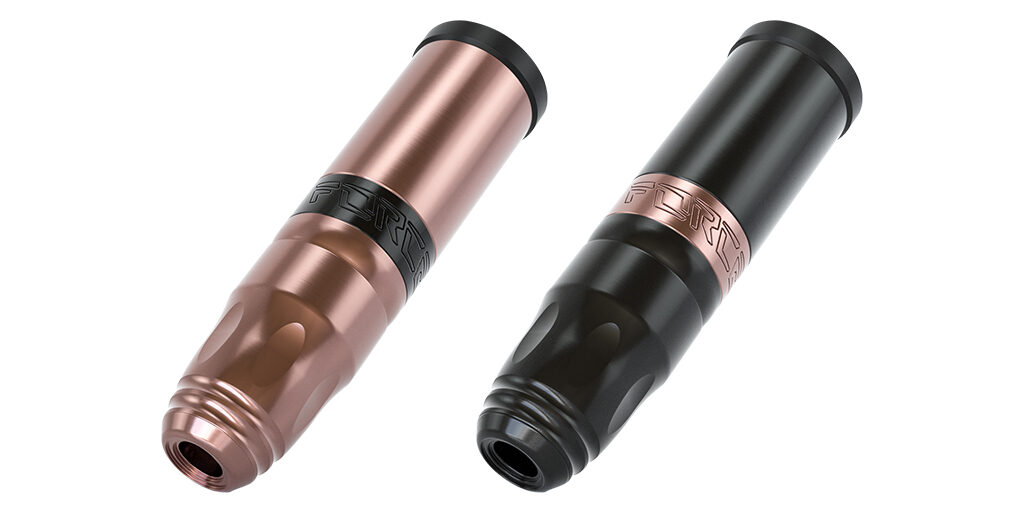 Completely Wireless
With no wires or cables to get in the way, this pmu machine provides artists maximum freedom and manoeuvrability to work from all angles during the procedure.
Each machine comes with a detachable Power Pack, complete with a digital display and USB charging port. The Power Pack also includes Bluetooth for connecting with other Stigma Force® wireless products or your mobile phone.
A single charge can provide between 6 and 10 hours of stable, consistent power depending on the needle cartridge and voltage being used. Or for artists who prefer to use a wire, there is a protected RCA connection for connecting to a power supply – the choice is yours!
Dual Drive System
This machine contains a compact, yet powerful Faulhaber brushless motor and dual shafts, which means artists can deposit pigment into the skin with maximum accuracy and precision – perfect for the finer details of any permanent makeup treatments.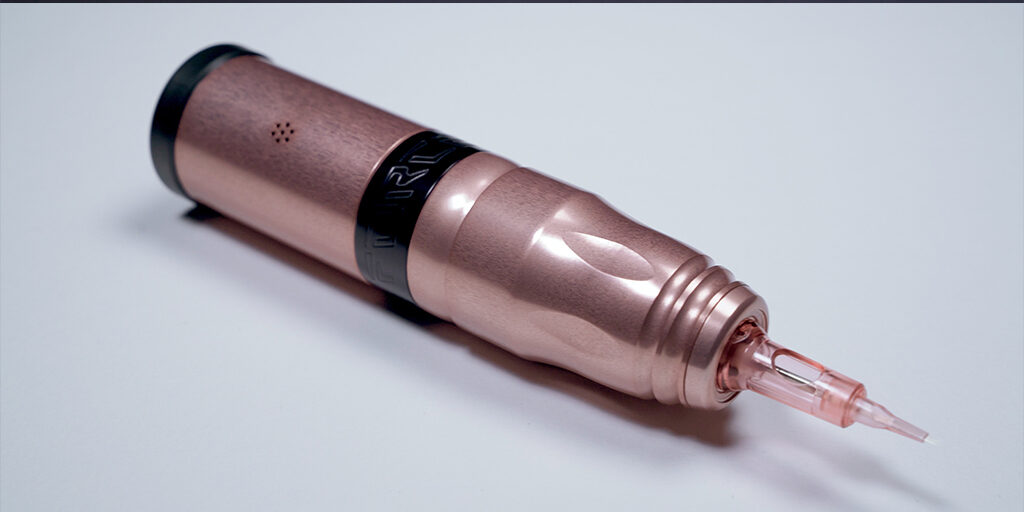 Digital Boost & Give
The unique digital boost and give feature of the Stigma Force® Wireless PMU Machine means that the machine automatically responds to any resistance by working softer, which helps to reduce any trauma to the skin. Artists can also adjust between 3 levels of give on this machine, depending on how soft they want to work on the skin.
These features allow artists to work with confidence on delicate areas of skin, such as scar tissue in medical tattoo treatments, in areola reconstruction or cleft lip tattooing. It also means artists can create super-soft and sheer results for client's who prefer a subtle enhancement.
Motion Control
The digital display on the Power Pack can be used to adjust voltage manually or using motion control, and each machine comes with 2 voltage pre-sets.
The motion control feature means that artists can adjust voltage by tilting the machine upwards or downwards for quicker and more convenient adjustments. To enable this feature, you simply hold down the power button while the machine is running and re-position.
Tilting the front machine upwards can increase voltage by up to 11 volts and positioning it downwards can reduce voltage to as little as 4 volts. A voltage between 4 and 11 can be selected by re-positioning the machine and stopped once the desired voltage is reached, as shown on the digital display.
Ergonomic Design
The ultra-slim, ergonomic design of the Stigma Force® Wireless PMU Machine makes this one of the most comfortable machines on the market today. At its widest point, the grip is still only 29mm meaning that artists can use the machine with maximum control and reduced strain on the wrist and hand.
The slim design also makes the machine easy to cover for hygiene purposes and additional grips can be purchased for use whilst disinfecting or cleaning the fully-autoclavable original machine grip.
Compatible with all Universal cartridges
The Stigma Force® Wireless PMU Machine accepts all needle cartridges with a universal connection, meaning you are free to use your favourite brand with this powerful machine – whether that is Kwadron, Vertix or our own Killer Beauty PMU Cartridges!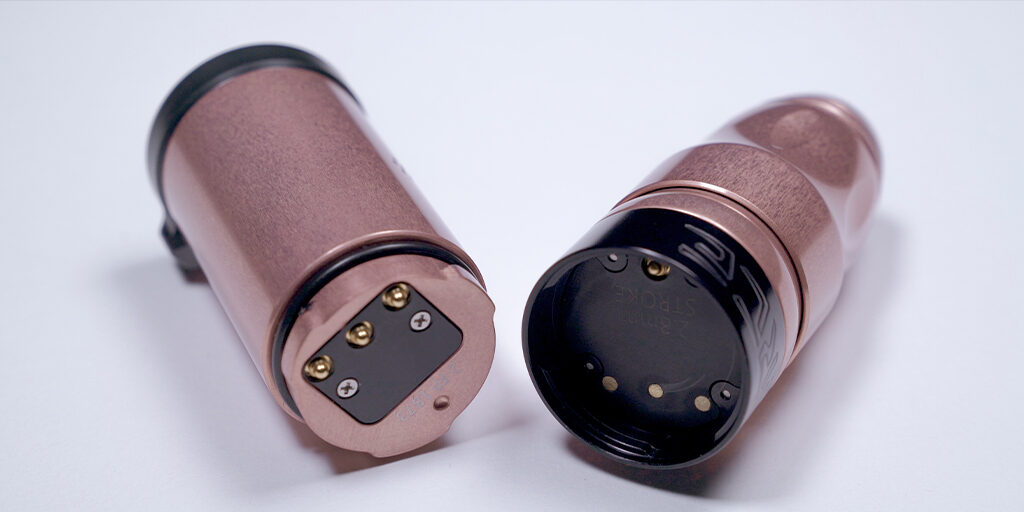 This machine also has minimal noise and vibration to put your clients at ease during treatment. The anti-roll design of the handpiece means that this machine won't move around your work surface when you put it down.
Available in glossy black and glossy rose gold, you can shop your Stigma Force® Wireless PMU Machine from Killer Beauty here!