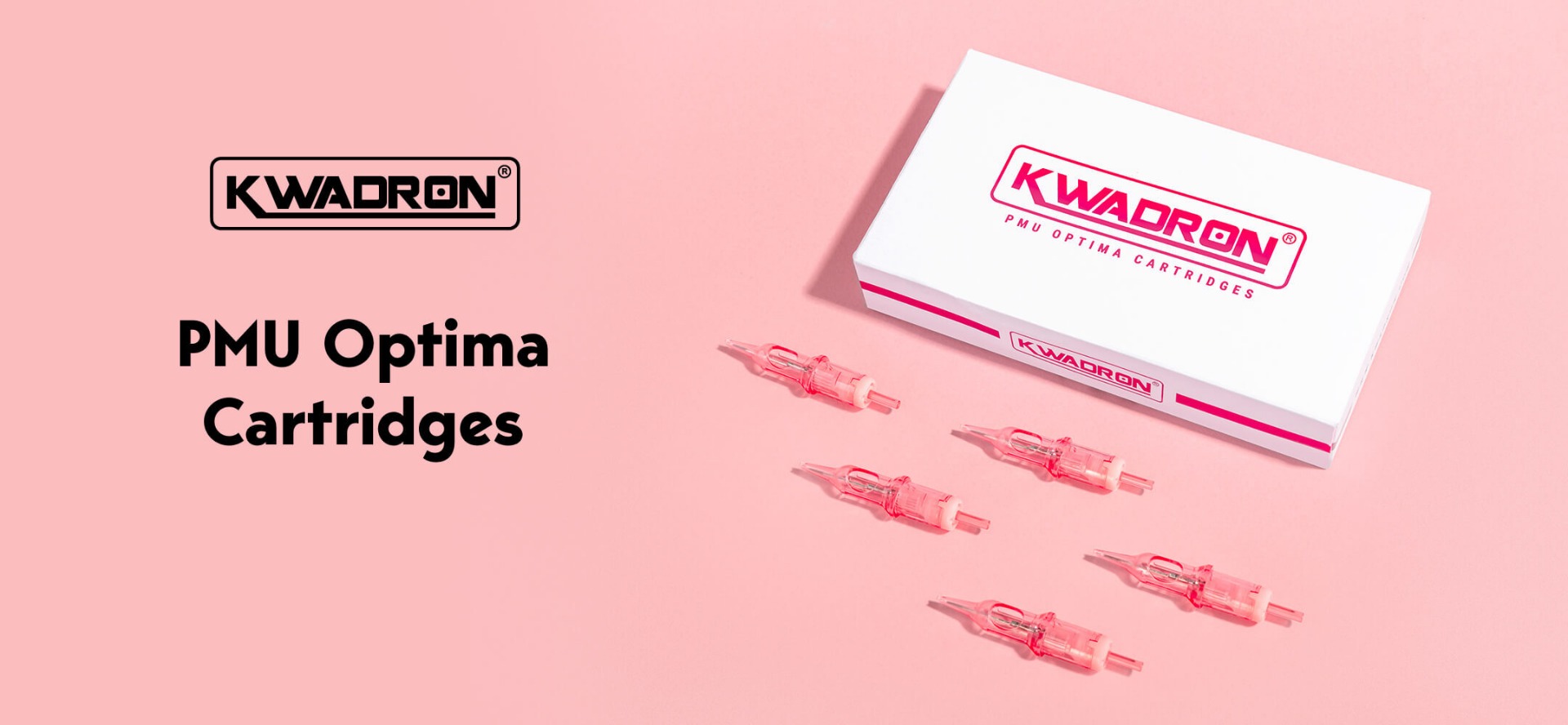 Kwadron PMU Optima Cartridges
KWADRON's PMU Optima cartridges have been specifically-designed to meet the demands of permanent make-up and micro-pigmentation artists.
Find Out More
Permanent Makeup Supplies
Loaded by Li Pigments Starter Kit - Set of 6 15ml
Loaded by Li Pigments is a revolutionary organic eyebrow pigment range that has a highly-concentrated, water-based formulation for a smooth consistency. Perfect for all skin types and PMU techniques.
Shop Now
Killer Beauty is your leading one-stop shop for all things PMU. We provide a range of high-quality PMU Machines from global brands including Microbeau and a variety of cartridges from reputable brands such as Kwadron, Vertix and many more. Our huge range of pigments include Permablend, Li Pigments, Goldeneye, Ever After and more with shades and formulations to suit every treatment.
With an extensive range of hygiene, PPE and aftercare products, Killer Beauty has everything you need as a PMU, SMP and Microblading artist to deliver safe, beautiful treatments on every client.