Save up to 20% on our discounted pigment bundles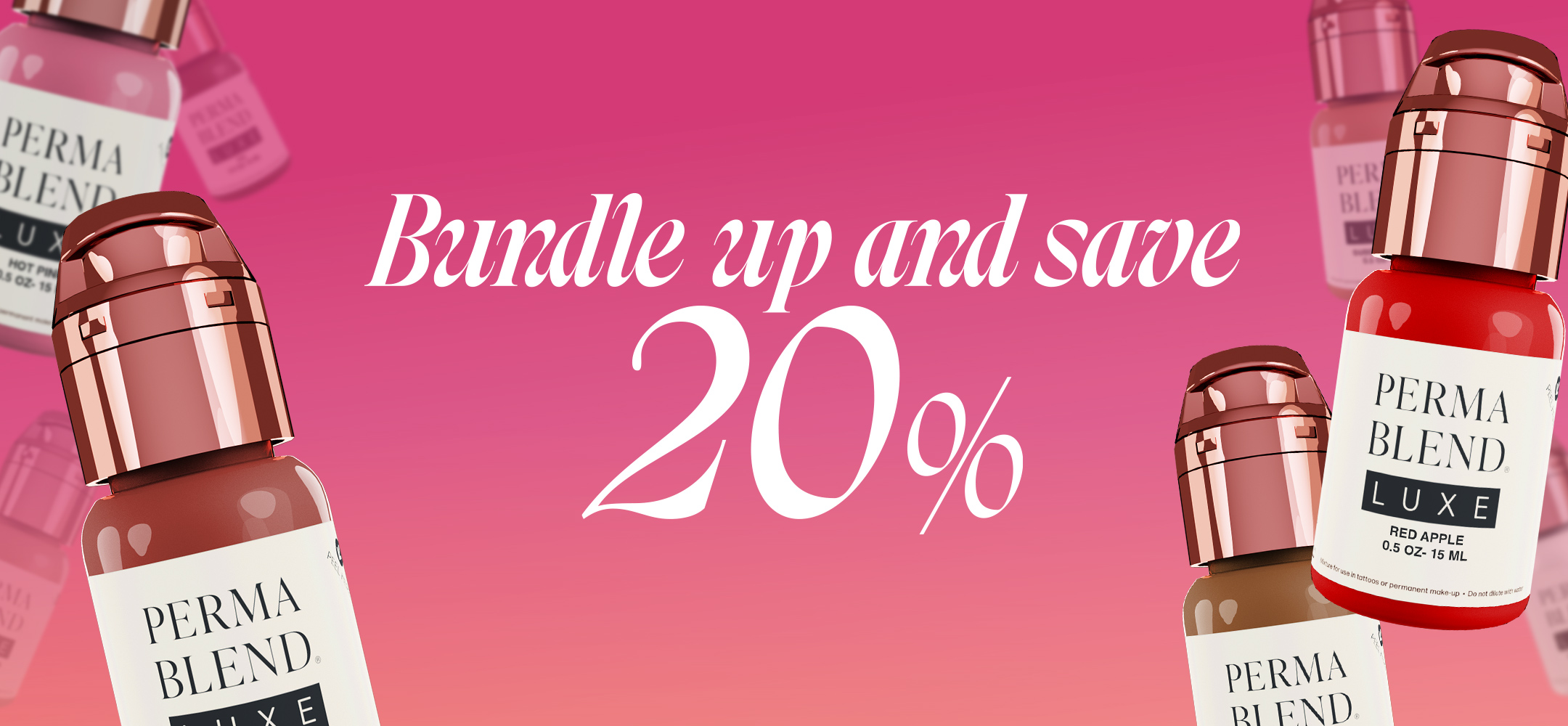 Take up 20% off these Perma Blend LUXE pigment bundles!
Get your hands on the Vicky Martin Unstoppable areola set at a huge discount or make a saving on our exclusive LUXE bundle.
All discounted bundles are 100% REACH complaint.
No discount code required, reductions are automatically applied. Discounted pigments have an expiry of August 2024. Subject to Terms & Conditions.